Collections
Shop for artwork based on themed collections. Each image may be purchased as a canvas print, framed print, metal print, and more! Every purchase comes with a 30-day money-back guarantee.
About Robert Kernodle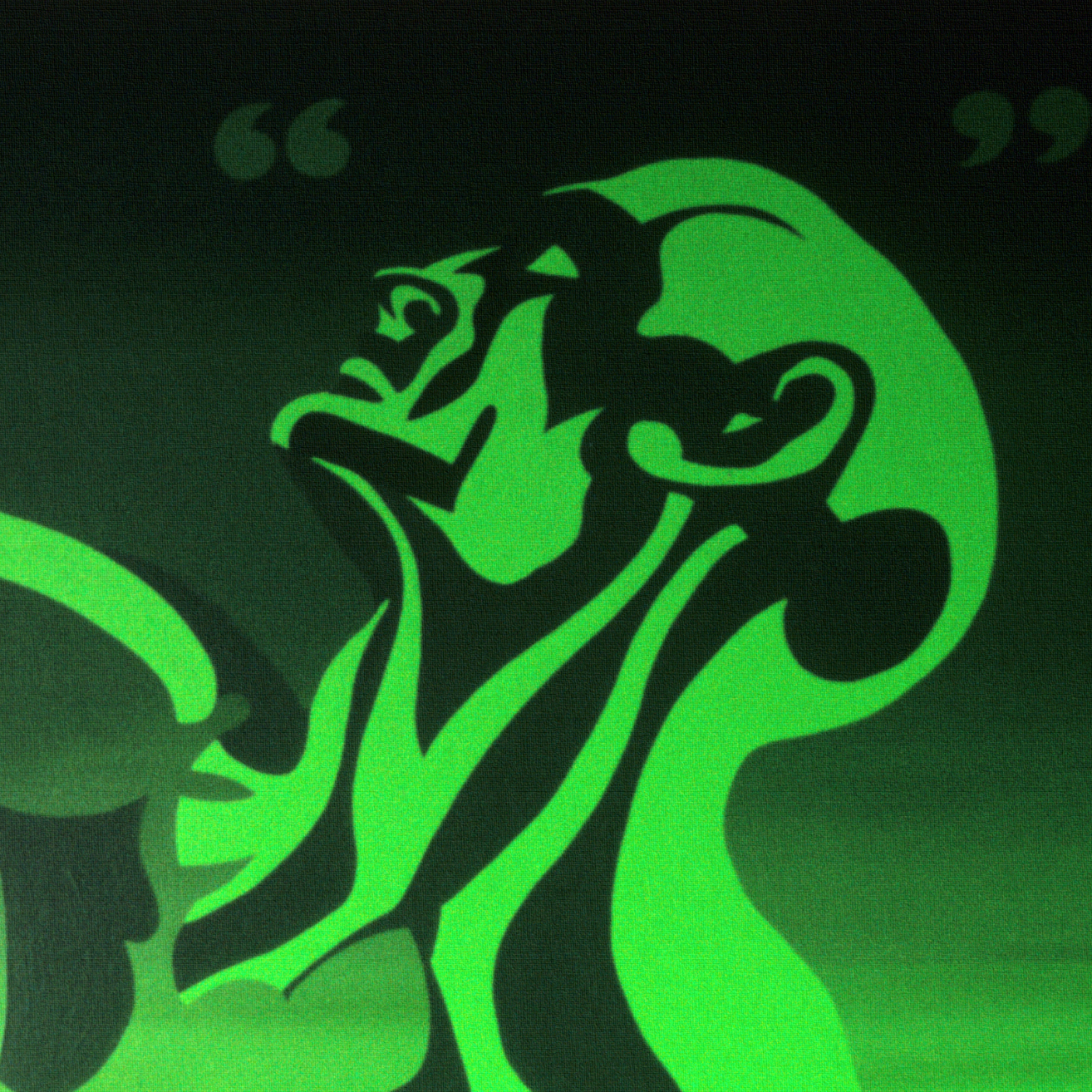 As a young boy, I lied to myself, thinking that I wanted to be a professional astronomer, when really I wanted to look at pretty pictures of nebulae and galaxies. My delusion led me to study math and science seriously, which enabled me to ace courses all the way through several years of college calculus.

The arrogance, hypocrisy, and internal dysfunctions of academia became unbearable. My encounters with such characters as an incompetent professor of advanced calculus, a chain-smoking philosophy instructor, a stuttering anthropology senior lecturer, and a PhD student in human performance who could not perform basic fifth grade writing composition revealed to me deep flaws in our modern system of formal learning. I, therefore, abandoned formal class schedules, rather than allowing universities to use me as a prop in what I came to view as the false front of higher education.

I used universities as havens to learn independently, dabbling in physics, computer science, forestry, engineering, philosophy, social sciences, life sciences, performing arts, and more. I lost any formal aspirations towards a scientific career, as I eventually dismissed university life as predominately a vacation for affluent children of wealthy patrons of good old boys clubs. I also arrived at the conclusion that an office door in a science department with my name on it would feel like a tombstone. I, obviously, was a misfit here.

One day, unexpectedly, I found great interest in an abstract human figure drawing. This led me to a decade-long obsession with creating my own art objects. I had never aspired to be a visual artist. I had never studied visual art. I just started trying to do it. My first efforts were total failures, but I tried repeatedly to achieve something worthy. Finally, I started making objects that I could live with.

To make money for survival, I have done various inglorious jobs, as well as a few romanticized jobs such as ballroom dance instructor, fitness conference consultant, bouncer, and bartender. My whole life experience, thus, has been my greatest teacher, and my art images are the residues of this experience.

My atoms were born in the deceptively full hollows of intergalactic emptiness. My anatomy arose from the turbulent patterns of wild fluid fires, in a cosmic cataclysm that fixed life's genesis on the shores of terrestrial fluid waters. All human bodies arose from these waters that eventually stood up on legs to marvel at the night sky from which they originally came, first as stardust, then as rain, then as liquid bubbles, then as genetic chains, ultimately self-organizing into cellular clusters and complex brains. The whole of human existence is immeasurable, both in time and in space, because each of reality's seemingly separate bodies is perpetually malleable, never absolutely fixed, and continuously connected to every other body. The individual person or artist, thus, is a momentary manifestation of an infinite, eternal being.